LIVE A HISTORIC LIFE
New luxury apartments now leasing at Long Beach's revered landmark.
Seldom do you find the opportunity to live within a storied historical landmark, nestled in the vibrant heart of downtown.
For nearly a century, the Ocean Center has stood as a testament to the city's illustrious past. Today, meticulously restored and modernized, this iconic landmark emerges anew as Long Beach's premier residential address.

With boutique charm, an intimate community feel, and merging rich heritage with the city's dynamic pulse, i
t's an invitation to "Live a Historic Life" – a
unique proposition for those with an appreciation for the exceptional.
CONTACT US
FOR INQUIRIES OR TO ARRANGE A TOUR, PLEASE COMPLETE THIS FORM.
YOU CAN ALSO REACH US BY PHONE OR EMAIL (SEE BELOW).
110 W. Ocean Blvd.
Long Beach, CA 90802
Mon – Sat:  9 am to 6 pm
Sun:  By Appointment Only
The beautiful Ocean Center Building – a wonderfully asymmetrical Mediterranean Revival design – was conceived by the Los Angeles firm Meyer & Holler, the architects famous for their Hollywood buildings, Grauman's Chinese Theater and the Egyptian Theater.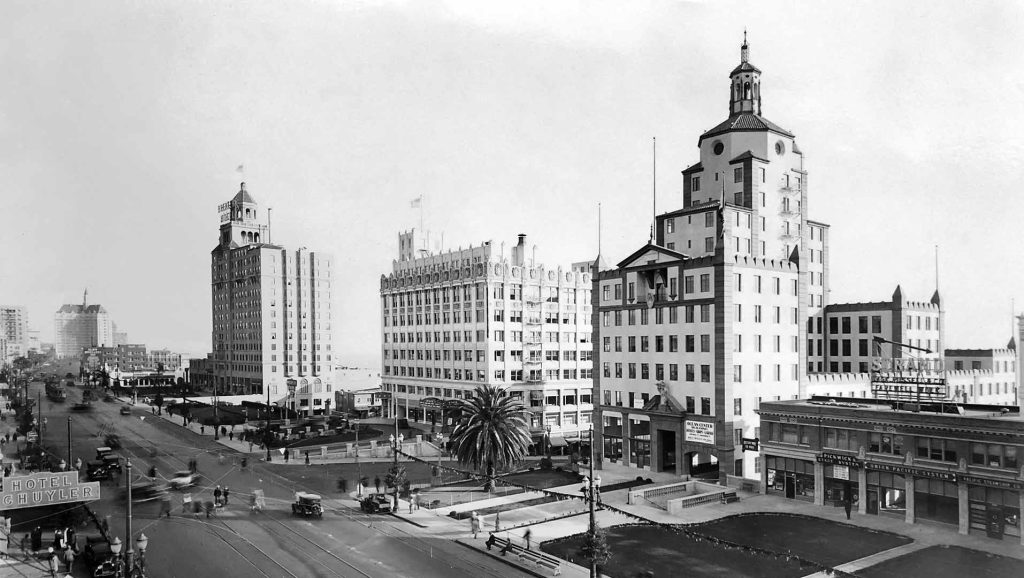 Built in 1929, it was originally home to accountants, tax attorneys, bankers, real estate salesmen, and some city government workers who moved within its walls while Long Beach City Hall was being repaired after the Long Beach earthquake of 1933.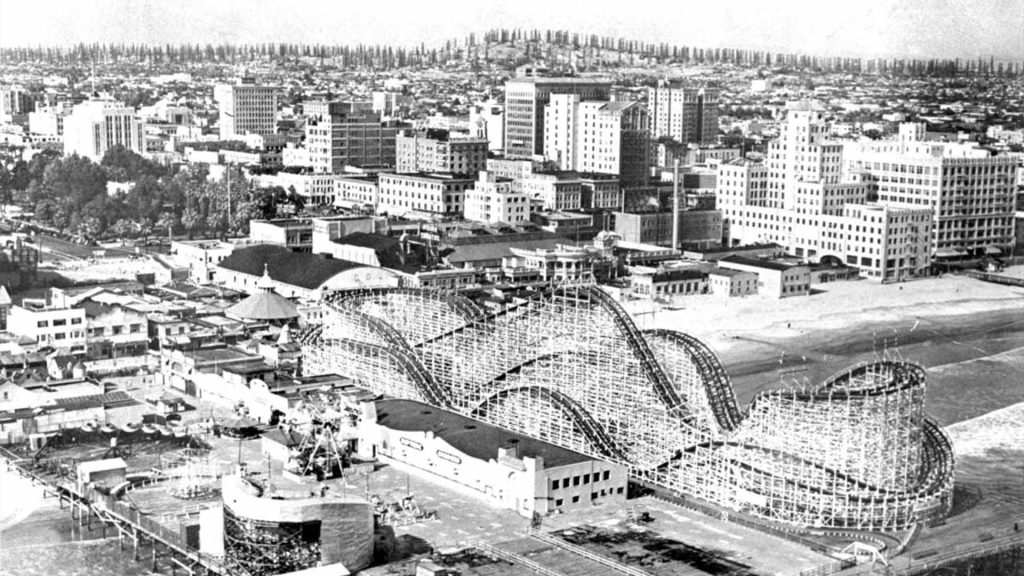 In its early splendor, the Ocean Center Building was the gateway to the adventures and pleasures of the Pike. Visitors by the thousands passed through the arches on the 14-story building's south side and headed west into the land of thrill rides, penny arcades, hot dogs, and tattoo parlors.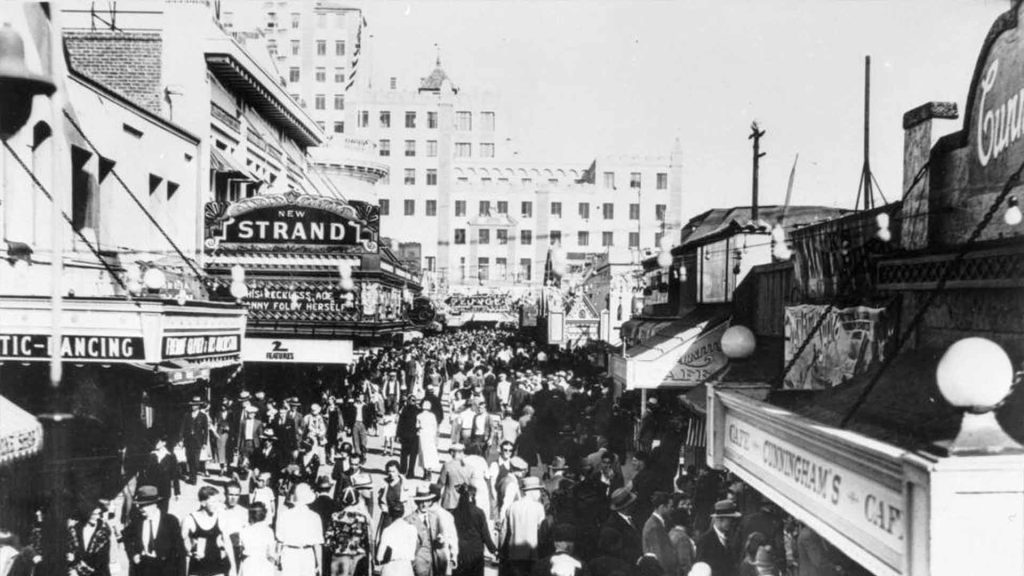 Cocktails poured abundantly from the buildings' bars, including the venerable 'Hollywood on the Pike.'  There were carousels and coasters, burlesque theaters, skating rinks and dance halls, the Bath House, and the Plunge.
Today, it has reopened as Long Beach's preeminent residential apartments on Ocean and Pine.

8 Weeks Free for New Residents
For a limited time, new residents can receive 8 free weeks on select apartments!
Please contact our Leasing Team for more information.